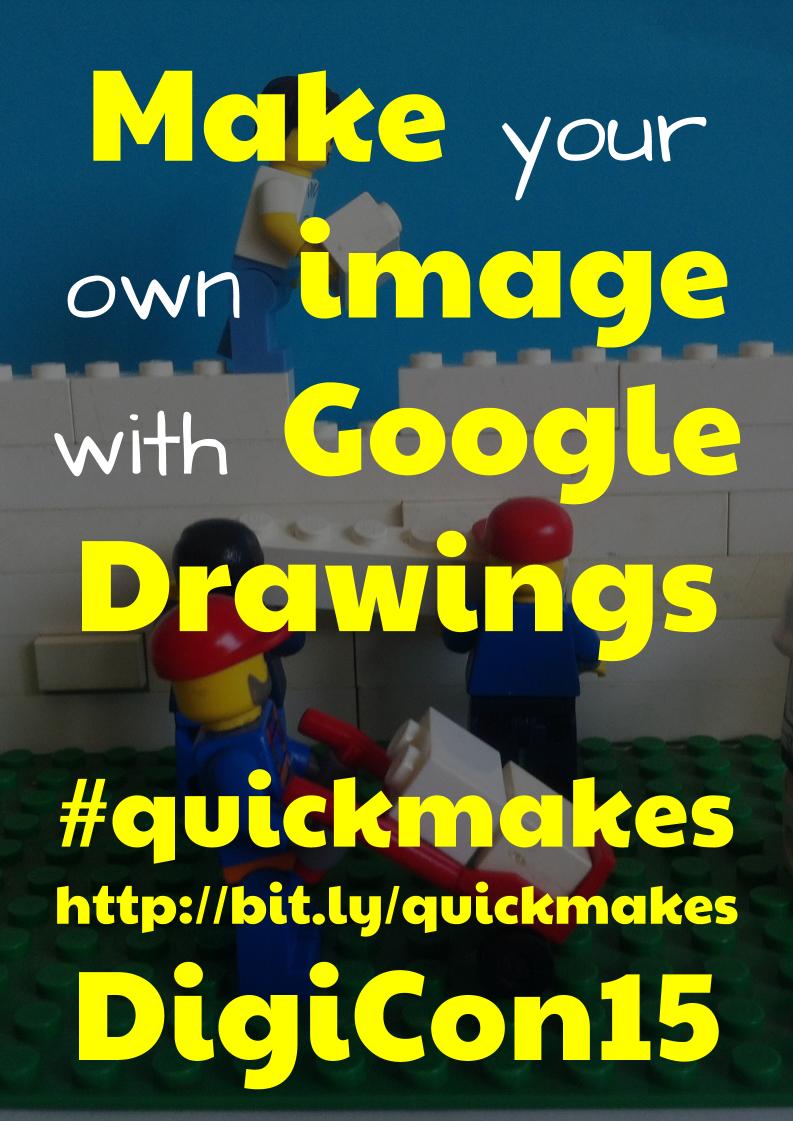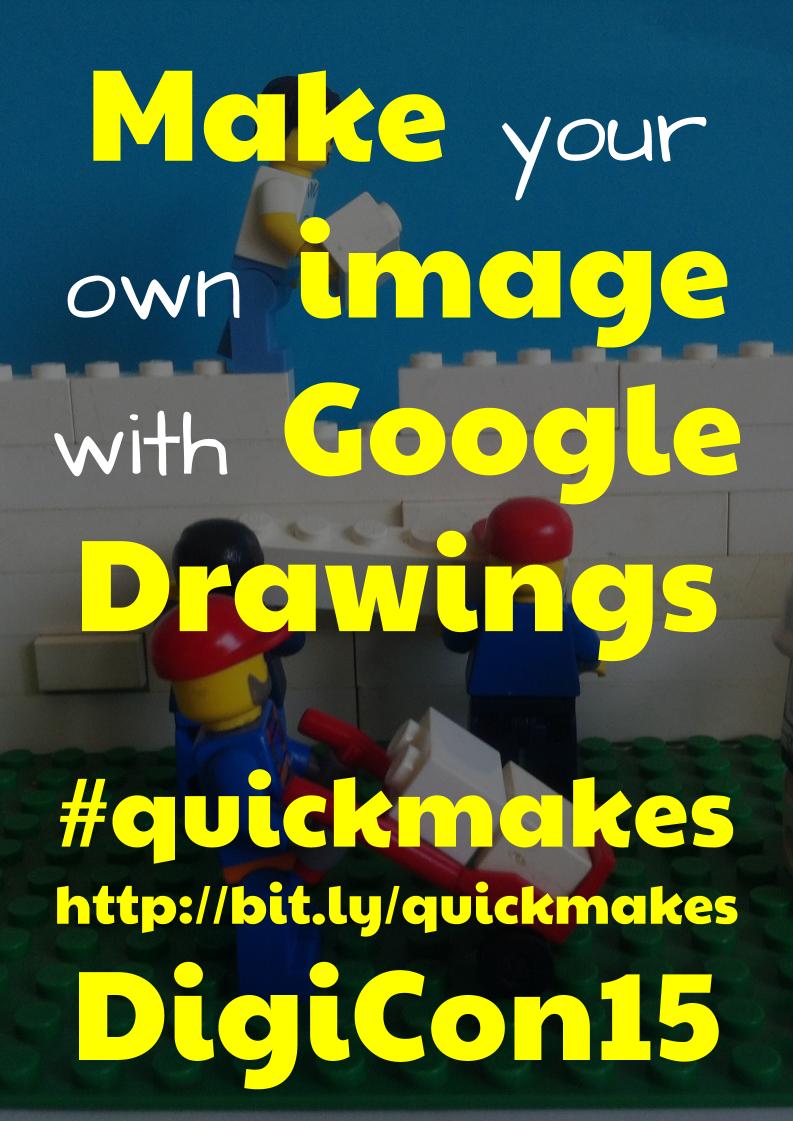 Often Google Drawings is overlooked as being a simple graphic program, offering not much more functionality than Microsoft Paint. You are able to add images, text, shapes, links and lines, while in regards to images, you can crop, re-colour and adjust the basic image settings. That means no touch-ups, no effects, no textures. However, what makes this more than Paint is the collaborative nature. The ability to easily share opens up many possibilities, whether it be working on a project, creating a brainstorm or just sharing a file to be remixed. In some respect the perceived limitations of Google Drawings are often its strengths.
For example, there are some out there who use Drawings to create eye catching visuals. Bypassing the many applications, instead using Google Drawings to create infographics. Tony Vincent has made a fantastic video documenting how he did this to create an infographic associated with Periscope.
To support this process, Alice Keeler uses templates so that all the different elements are already there off the page in the margins. In addition to templates, the simple ability to easily share and remix a make is sometimes enough. See Sylvia Duckworth's wonderful presentation for different possibilities, including:
Creating flowcharts and mindmaps
Developing collaborative brainstorms
Making visual graphics
So what about you, how do you use Google Drawings? Would love to know.
---
Here are some resources to support:
Getting Creative with Google Drawings – Sylvia Duckworth
Google Drawings Graphic Organisers – Matt Miller
Creating a Drawingsing Template – By Alice Keeler
Making Mind Maps – By Alice Keeler
---
If you enjoy what you read here, feel free to sign up for my monthly newsletter to catch up on all things learning, edtech and storytelling.