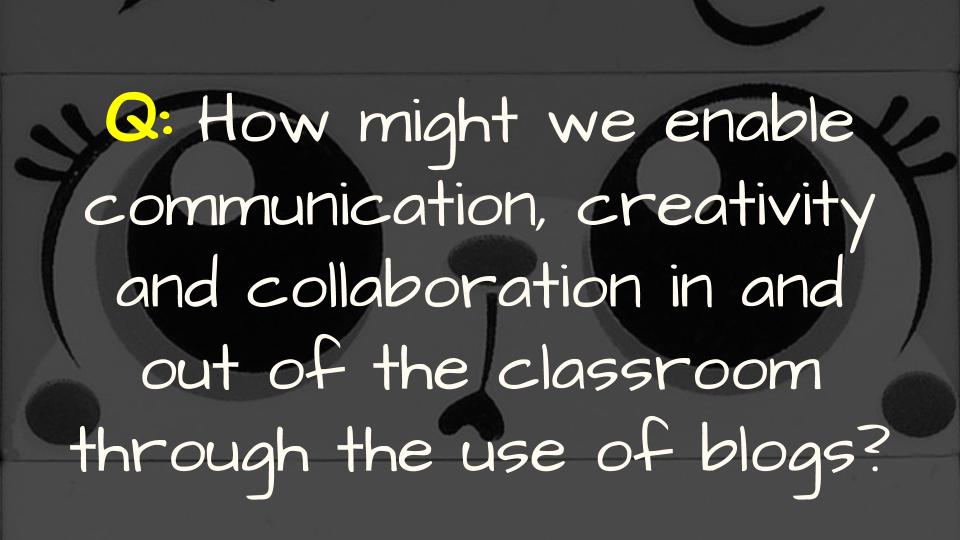 Here is the blurb for my session at #Digicon16:
In this presentation, participants will be provided with the why, how and what associated with blogging. Whether it be the difference between platforms and what they allow. Ideas for what blogs can be used for. As well as the challenges associated with blogging, including restricting content and transferring content.
You can find further resources here.
---
If you enjoy what you read here, feel free to sign up for my monthly newsletter to catch up on all things learning, edtech and storytelling.
I am an Australian educator supporting schools with the integration of technology and pedagogical innovation. I have an interest in how together we can work to make a better world.
Latest posts by Aaron Davis (see all)
<span class='p-name'>Blogging Seven Ways</span> by Aaron Davis is licensed under a Creative Commons Attribution-ShareAlike 4.0 International License.