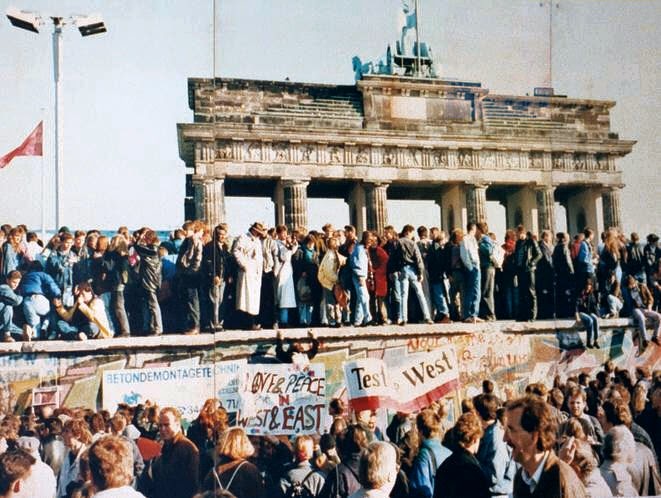 creative commons licensed (BY) flickr photo by antaldaniel: http://flickr.com/photos/antaldaniel/2912118873
In an ongoing conversation about the challenges with being a connected educator, +Alan Thwaites posted the following comment:
Not just what you Tweet Aaron, but watching how you use Twitter has been very clarifying for me. I appreciate it mate.
Although these were some very nice words, it sometimes misses the full story. Being a connected educator is not something that happens overnight, it is not a case of joining this site or posting that comment. Being connected is much more complicated than that, it is better understood as a journey with everyone a different point on a continuum.
Short of some sort of autobiographical recount reminiscing every event and connection that I have made, I thought that it might be more meaningful to list the five 'markers' that have led to me being a more connected educator. These are not necessarily distinct periods of time and some spread across weeks, if not months, but they are the significant events that have made me who I am today. The first of these step relates to connecting with people.
Connections Start with People
Through my involvement with +Alf Galea and the Melton Network 21st Century Learning Team, I had the opportunity to connect with some amazing people. Formed as a part of the Ultranet project, the network was a place to share and collaborate with other teachers in the area who were grappling with the same sort of problems.
Through this group, we were invited to be a part of ATC21S project running put of the University of Melbourne. Needless to say, this was a fantastic experience and involved working with a range of teachers from around Victoria. However, through this project there was one teacher that stuck out in particular, that was +Jenny Ashby.
I must be honest, I was slightly intimidated at first. I am reminded here of a comment from +Cameron Paterson on Episode 17 of the +TER Podcast to find a mentor that scares you. I think that what Paterson is saying here is that in order to drive you forward that you to find someone who challenges and pushes you. Jenny whether meaning to or not definitely did this.
My colleague and I would leave the sessions reflecting on all the different ideas that we had picked up and so often they came via Jenny. The educational environment in which she existed was so different. As a starting point, her school (although a little smaller than my own) had already had a significant investment in ICT. Far above anything that I could imagine, well at least far above anything that I had experienced. In addition to this, she was confident, a little brash and eager to get into things.
No matter what was discussed, Jenny would always have an idea and was willing to share it. I think that by the last of the planning sessions at University of Melbourne, I had actually adjusted to her frenetic style and was beginning to really thrive on the chats wherever they would go.
Although I could have described numerous examples of connections that I have formed as a teacher and a learner, I would argue that my connection with Jenny stands out because it was one of the first connections that I made that was outside of my usual surroundings and hasn't it changed me.
What is an incidental connection that you have formed and how has it changed you?
---
If you enjoy what you read here, feel free to sign up for my monthly newsletter to catch up on all things learning, edtech and storytelling.
Connections Start with People by Aaron Davis is licensed under a Creative Commons Attribution-ShareAlike 4.0 International License.